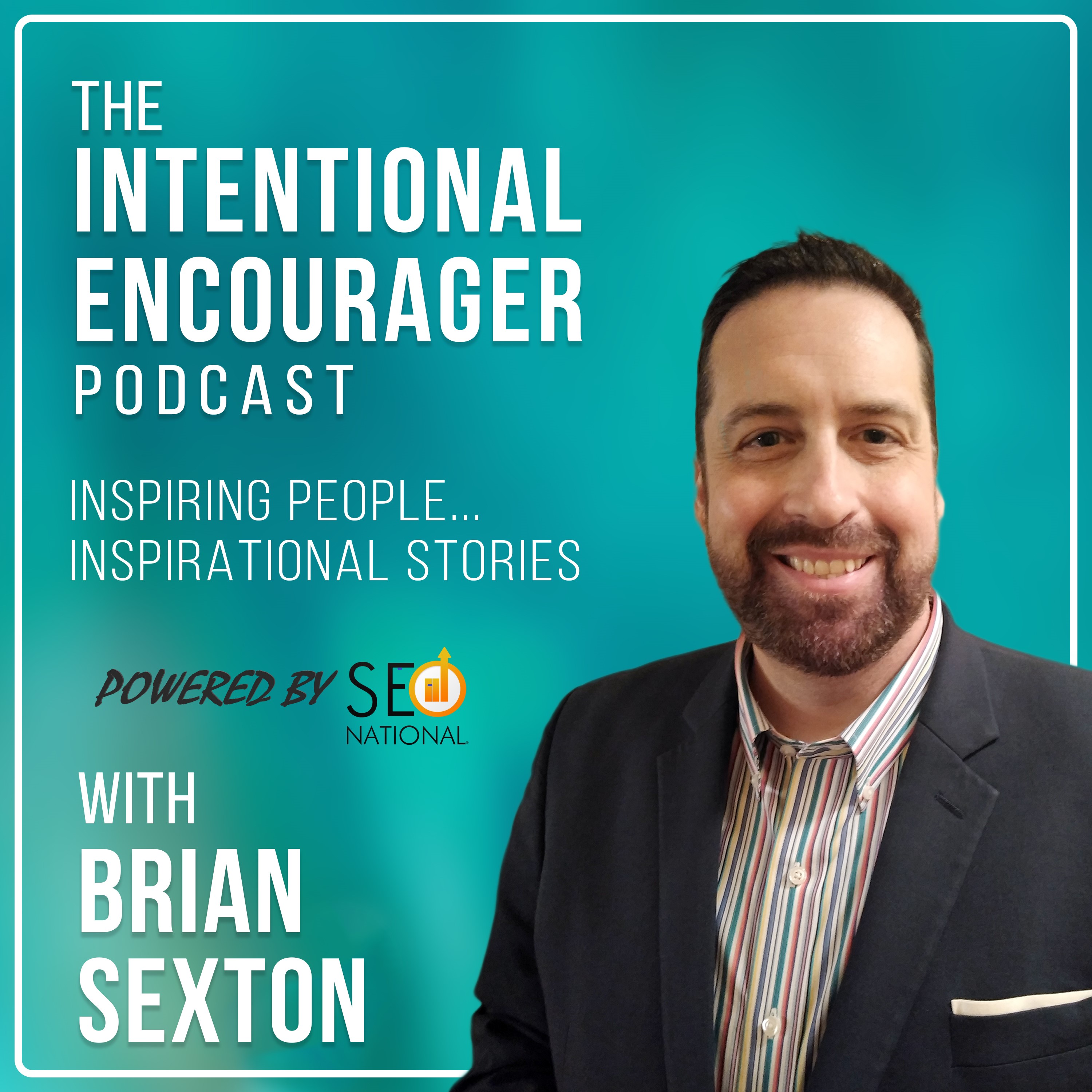 Social Entrepreneur, Author, Speaker and Founder of UP Academy Tanya Sheckley joins this episode and talks about: 
Communication and community. 
The guilt of her school being open during COVID when most were not.
Staying true to their school's mission. 
The inspiration of her oldest daughter and the challenges of finding the right education with her special needs.
Finding a different way to be inclusive and do education different. 
The 2 ways to start a revolution and the 3 parts of starting their school. 
The conversation she'd have with the Education Director of the United States.
Selling beer for 10 years and the lessons she learned from it. 
Moving along with where the next thing took her. 
Becoming like the people she surrounded herself with.
Her daughter's birth without normal function, the battles with doctors and nurses around her care and how to advocate for her.
Losing her daughter suddenly at age six.
The different ways of handling grief and having grace and patience through it. 
Trauma changing her brain. 
Her daughter's words that became her biggest piece of Intentional encouragement. 
Connect with Tanya on Linkedin and Facebook or go to www.upacademysf.org
Watch this episode on YouTube: https://youtu.be/INah_gyZWxU