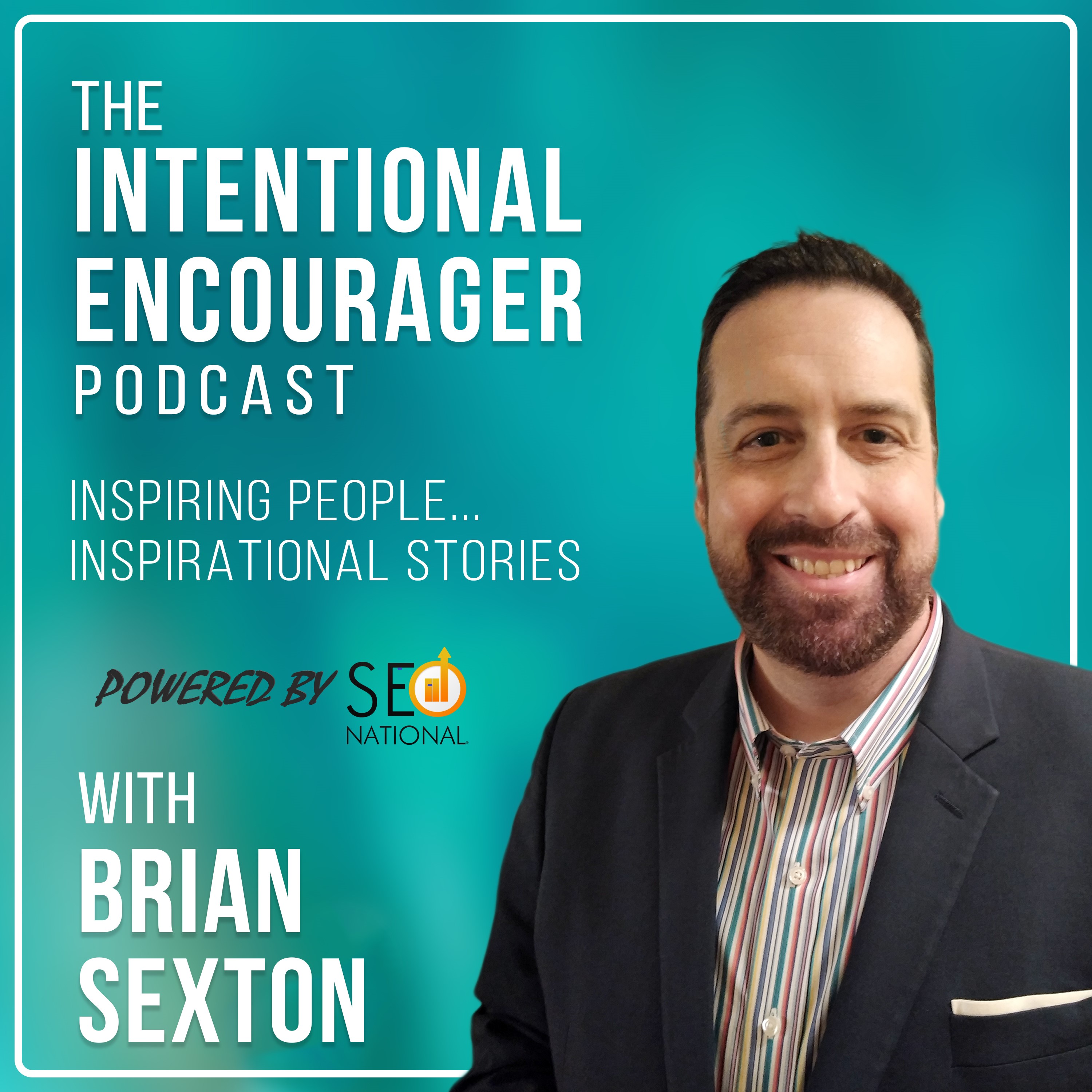 A walking miracle, Pastor Pascal Crites, pastor of Calvary Tabernacle in Accident, MD, joins this episode and talks about:
The challenge of pastoring in the midst of COVID and the moving parts of keeping a church going. 
The purpose of preparation and what he learned about it. 
The audience of one. 
The power of connection and the lesson he learned around it. 
The encouragement of his community.
Evangelizing versus Pastoring and not making Pastoring a career. 
Protecting your family as a Pastor and the people a Pastor cannot afford to lose.
Investing in hungry people. 
His grandmother's conversion and its impact on him and his cousin.
Being awestruck by preaching.
The transition he made to Sales, breaking numerous Sales records and ultimately, walking away from it. 
The hardest conversation he had with God.
The life-changing events of late 2016-2017.
A 1% chance of survival and the conversation between his wife and his neurologist.
Walking out of the hospital 2 1/2 days after a visit from two men of God.
The Lord truly cares. 
Connect with Pastor Crites on Facebook through the Calvary Tabernacle Accident MD page or at pastorpascalcrites@gmail.com
Watch this powerful episode on YouTube: https://youtu.be/KyuZrFyaGf4