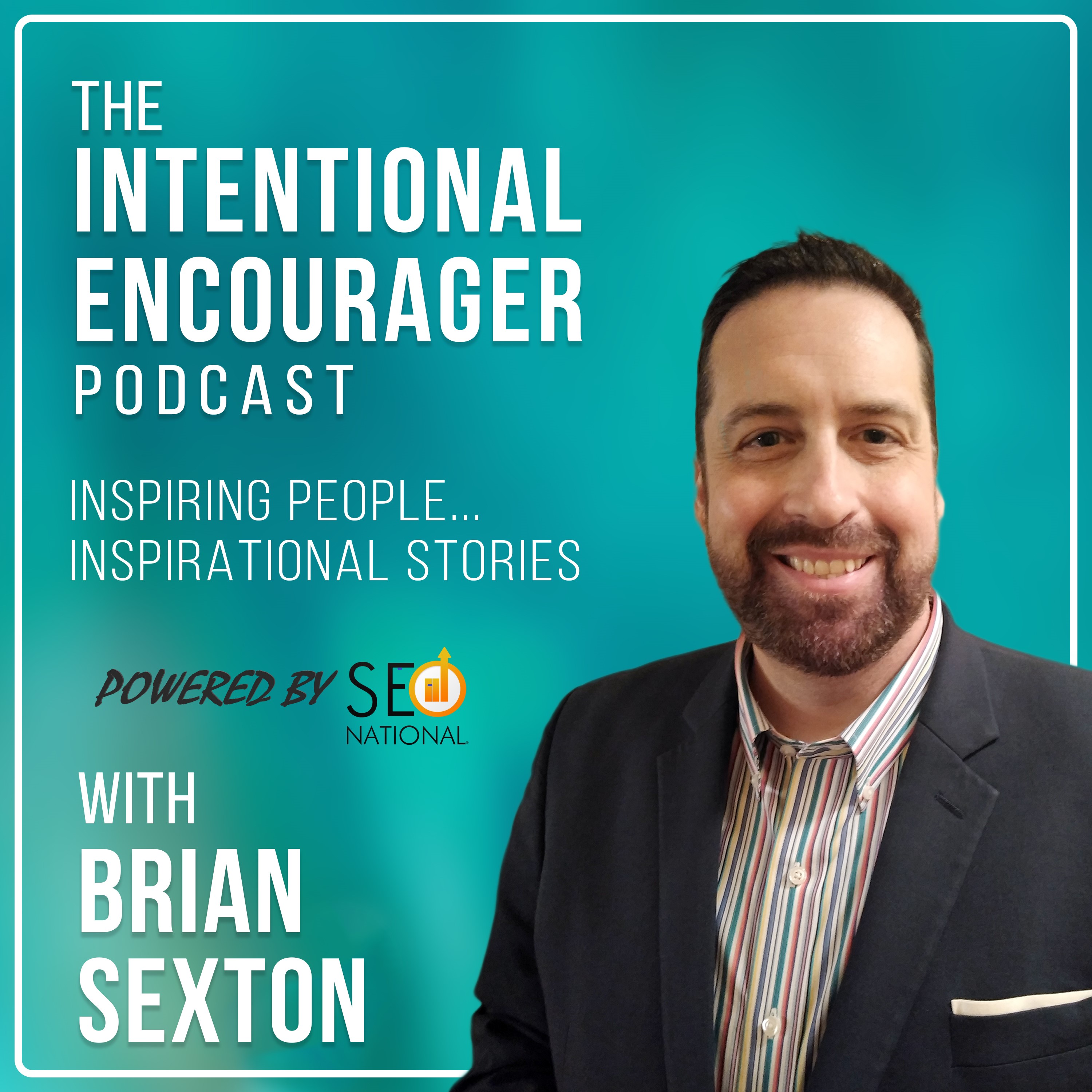 Longtime friend and Carolina Panthers Beat Writer for The Athletic Joe Person joins this episode and talks about:
Covering an NFL team in the midst of COVID-19. 
The NFL Owner's meeting that wasn't.
The moment he and his oldest daughter shared in his Home office. 
Covering a new coach and Quarterback he hadn't met in person.
Going on the road for the first time during the 2020 NFL Season and realizing he what he could do going forward to cover games. 
The newest Carolina Panthers quarterback and his expectations. 
The comparisons of Panthers Offensive Coordinator Joe Brady and his college quarterback, Joe Burrow of the Cincinnati Bengals.
His college teammate who is a Hall of Fame Head coach.
His first love in High school and why he chose to play football in College.
His first job after college and the towns the newspaper business took him. 
His parents divorce and how that shaped him. 
The power of forgiveness. 
Connect with Joe on Twitter @josephperson or to subscribe to The Athletic, go to www.theathletic.com
Watch this episode on YouTube:  https://youtu.be/KoXJGZphZR8