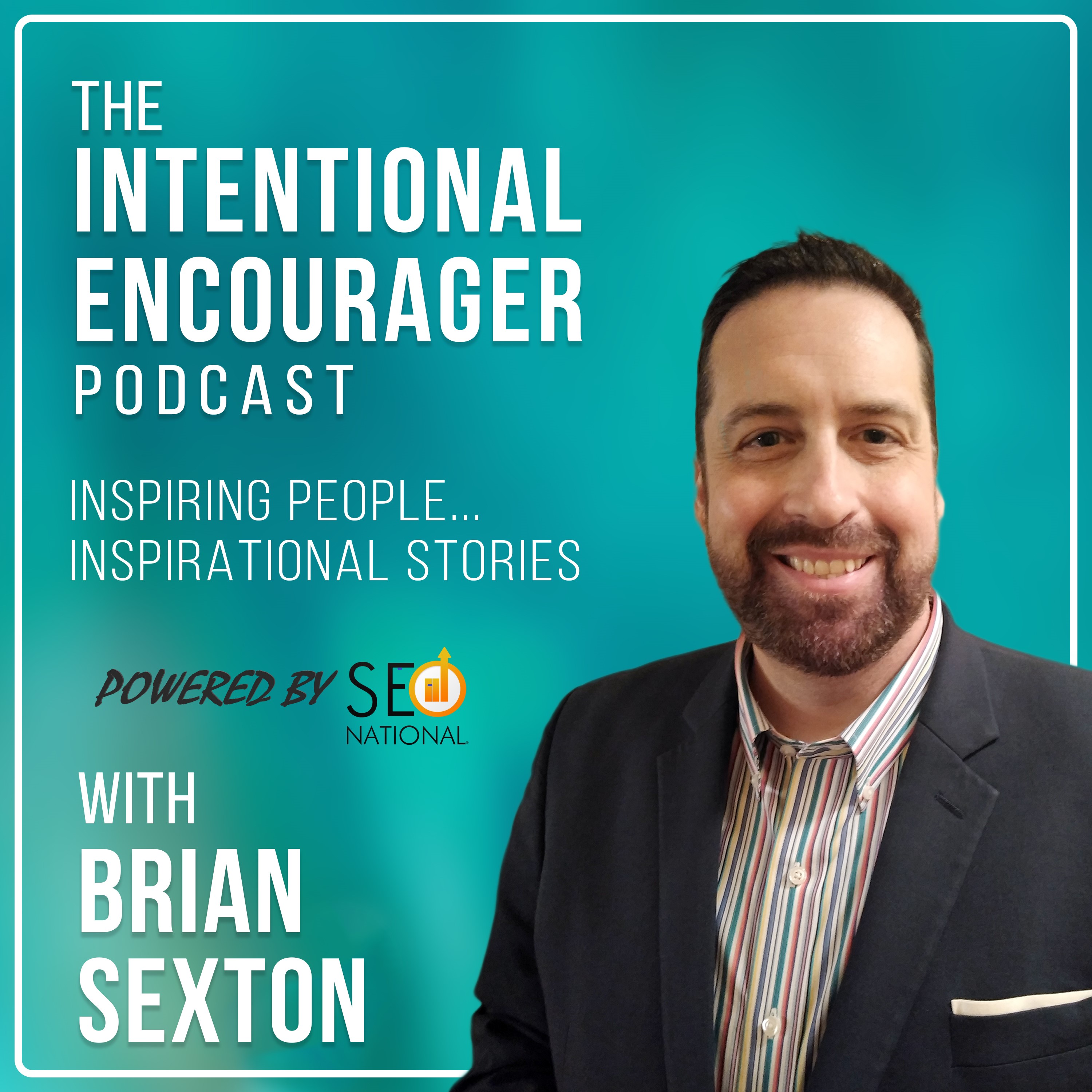 Certified Emotional Intelligence Specialist Adam Rosensweig joins this episode to talk about:
His wife's Heart Attack in late 2019 and recovering from it at the beginning of the COVID-19 pandemic.
Fear gripping their family when their son gets sick at the same time as his wife's Medical setbacks.
The power of attentiveness and the power of a phone call.
Sometimes needing a good cry.
The varying definitions of Emotional intelligence. 
The Non-verbal ways we verbalize emotions and how to leverage our emotions.
The EQI and the alignment with Intentional Encouragement.
Emotions are contagious.
The life crisis and person who changed his life.
Feeling hope for the first time in his life and becoming a better husband, father and person.
Working with his father and assuming he'd be a carpenter the rest of his life.
Contending with other people's mistakes. 
The lack of confidence. 
How valuable you are as a person.
Connect with Adam on Linkedin or adam@rrd-inc.com
Watch this episode on YouTube: https://youtu.be/SAPJ4IaT3y4